Vodafone Germany becomes head sponsor of mousesports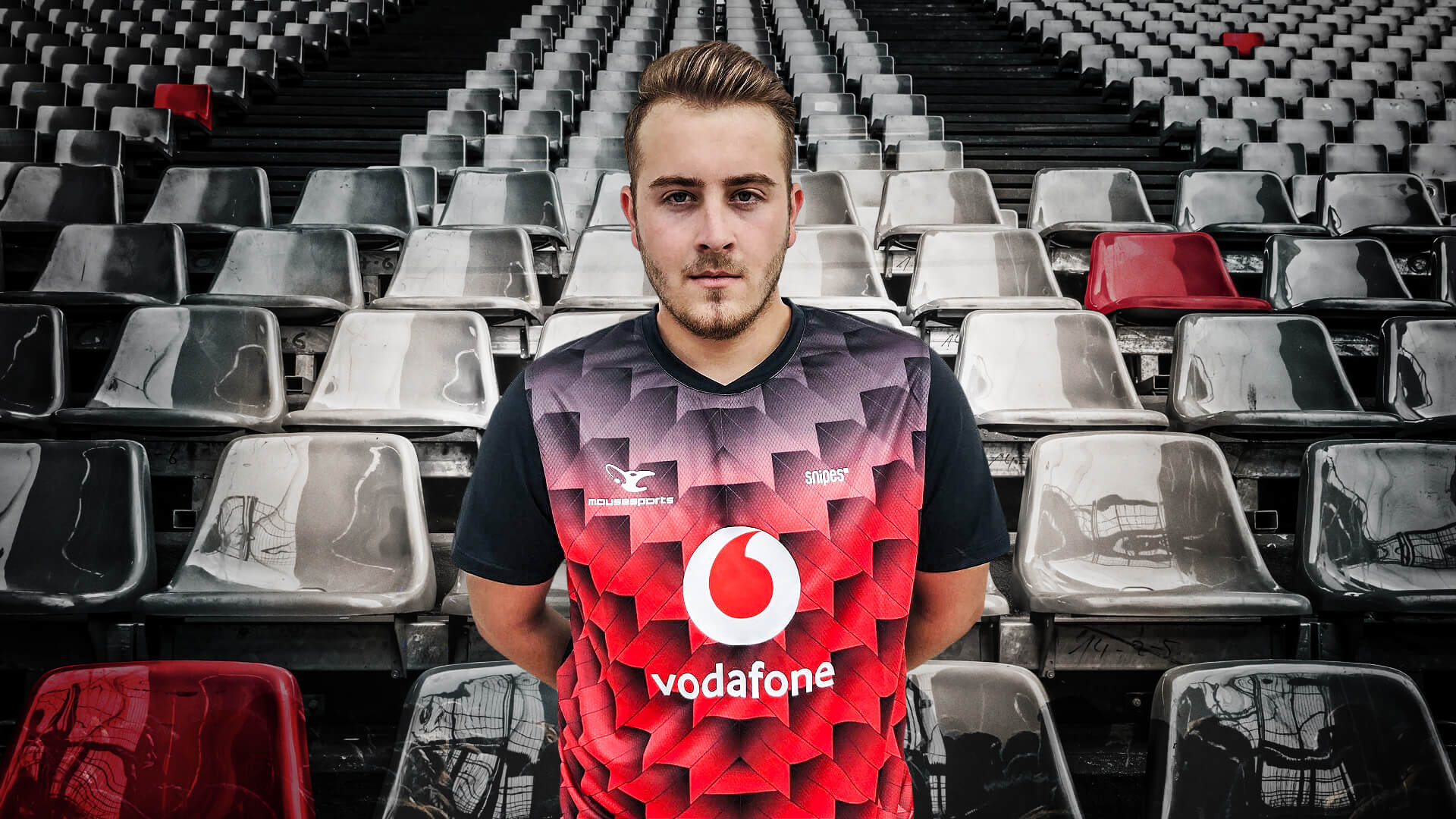 Berlin / Düsseldorf, May 10th 2017 – Vodafone Germany will become the official TelCo partner of storied German esports team mousesports.
Mousesports has been representing the German community for 15 years like no other team whilst earning an international reputation by regularly qualifying for the playoffs in the world's most prestigious online leagues like ESL Pro League and ELEAGUE, as well as competing in Majors across various titles.
The cooperation of mousesports and Vodafone will be a partnership between two organisations that are firmly rooted in Germany, but also at home in the world. Mouz' various rosters, such as their CS:GO team as well as the recently integrated teams in Dota 2 and Street Fighter V, will carry the Vodafone logo on their chest and represent the brand at home and in stadiums across the globe.
Gregor Gründgens, Director Brand Marketing at Vodafone Germany:
"Gamers need high speed and that's what we stand for. As the Gigabit company with the fastest top speeds in the country, we are driving the Gigabit society forward – and we're proud to actively take another step in this direction with our commitment to mousesports. As communications are becoming more and more interconnected, the same is happening in sports with esports. High speed Internet is a natural and vital prerequisite for esports – for teams as well as the fans themselves! With our commitment, we want to stand for competition, fairness and sportsmanship – on and off the server!"
Cengiz Tüylü, CEO of mousesports Ltd.:
"In Vodafone, we have found a strong and attractive brand that shares our passion and wants to shape the growth of mousesports and esports together. Connectivity is the lifeblood of esports and we are glad to not only have gained the best, but also the internationally most renowned partner."
Toan Nguyen, Director of Strategy at mousesports' marketing agency Jung von Matt/SPORTS and Partner at Jung von Matt/STARS:
"With these partners, it's more than just the colours that match! Esports is the sports- and entertainment phenomenon of a new generation and mousesports is the very flagship of the German scene. We could not have wished for a more fitting partner for the team. Both brands are united by their strength in the German market and their international lustre!"
Extensive content- and digital activations are planned around the head sponsorship, to be disseminated via mousesports' and Vodafone's social channels as well as Vodafone's own web magazine "Featured". These will be flanked by bootcamp activities supported by Vodafone.
Mousesports is the record champion in the ESL Deutsche Meisterschaft (German championships) across various titles as well as a repeat competitor at Major tournaments in CS:GO and Dota 2.
Gregor Gründgens, Anne Stilling and Franziska Duechting are responsible for the project on behalf of Vodafone Germany. Jung von Matt/sports acts as the consulting agency.
Vodafone Germany
Vodafone Germany is one of the leading integrated telecommunications companies as well as the largest TV provider in Germany. With its 14.000 employees, the company is a one-stop-shop for internet, mobile- and fixed line communications as well as TV. As the Gigabit company, Vodafone is leading the charge to drive the expansion of infrastructure in Germany: With increasingly faster networks, the Düsseldorf-based company is paving the way to the Gigabit society – be it in mobile- or fixed line communications.
Vodafone Germany offers a broad ICT portfolio for B2B clients: Vodafone connects man and machine, secures company networks as well as communications and saves data to the German cloud for enterprises. Around 90% of all DAX companies and 15 out of the 16 federal states have already decided to place their trust in Vodafone. With 43,7 million mobile sim cards, 6.1 million fixed line broadband customers and countless digital solutions, Vodafone Germany makes 11 billion Euros in yearly sales.
Vodafone Germany is the largest national subsidiary of Vodafone Group, one of the biggest telecommunications groups in the world. The group maintains mobile networks in 26 countries and partner networks in another 49 nations. The group operates its own fixed-line infrastructures in 17 countries. Vodafone has around 470 million mobile- and 14,3 million fixed line customers worldwide.
mousesports
Mousesports is the most successful German esports club and one of the most storied professional gaming teams worldwide. They live and breathe esports everyday as they compete in the most prestigious tournaments all over the world. Founded 2002 in Berlin, mousesports quickly became the team to beat in Germany. With the rise of the legendary Counter-Strike team, mousesports expanded into other important games to win World-, European- & National Championships alike.
Jung von Matt/sports
Jung von Matt/sports has been developing sports marketing concepts for clubs, associations, companies and athletes since July 2013. Christoph Metzelder, Katja Kraus and Raphael Brinkert are its founding partners, linking excellent sports know-how with the creative excellence of Jung von Matt. Together with specialists from the group, the team implements creative comms solutions in sports. Adidas, DFB, DOSB, Hertha BSC, FC Ingolstadt, Deutsche Kreditbank (DKB), tipico, ADAC Motorsport, Elbphilharmonie Hamburg and Sportstadt Düsseldorf are among the agency's clients. Jung von Matt/sports has been awarded as Newcomer agency oft he year (FASPO) and has been the most awarded sports marketing agency in Germany 2014, 2015 and 2016.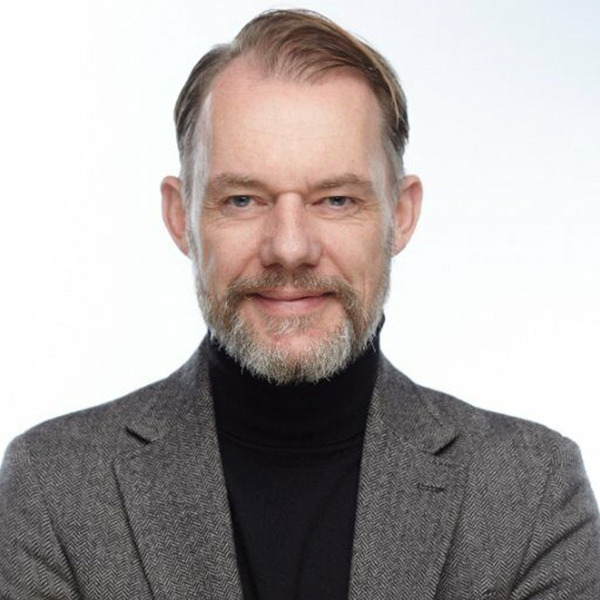 "Gamers need high speed and that's what we stand for. As the Gigabit company with the fastest top speeds in the country, we are driving the Gigabit society forward – and we're proud to actively take another step in this direction with our commitment to mousesports." - Gregor Gründgens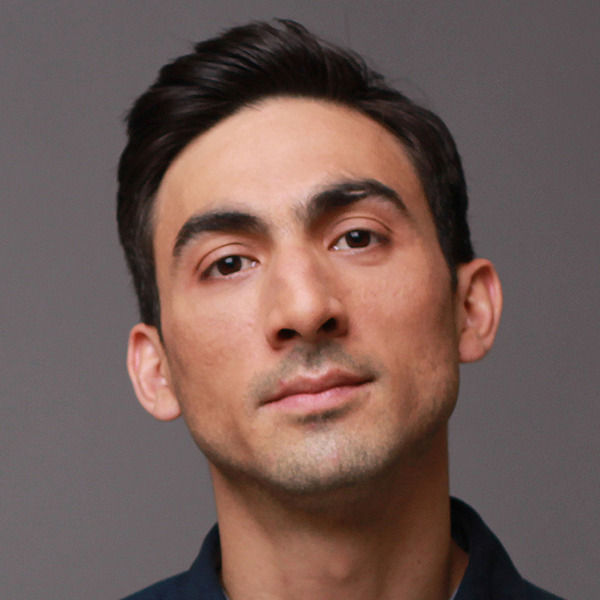 "In Vodafone, we have found a strong and attractive brand that shares our passion and wants to shape the growth of mousesports and esports together. Connectivity is the lifeblood of esports and we are glad to not only have gained the best, but also the internationally most renowned partner." - Cengiz Tüylü