Vice Champions in ESL Pro League Online Season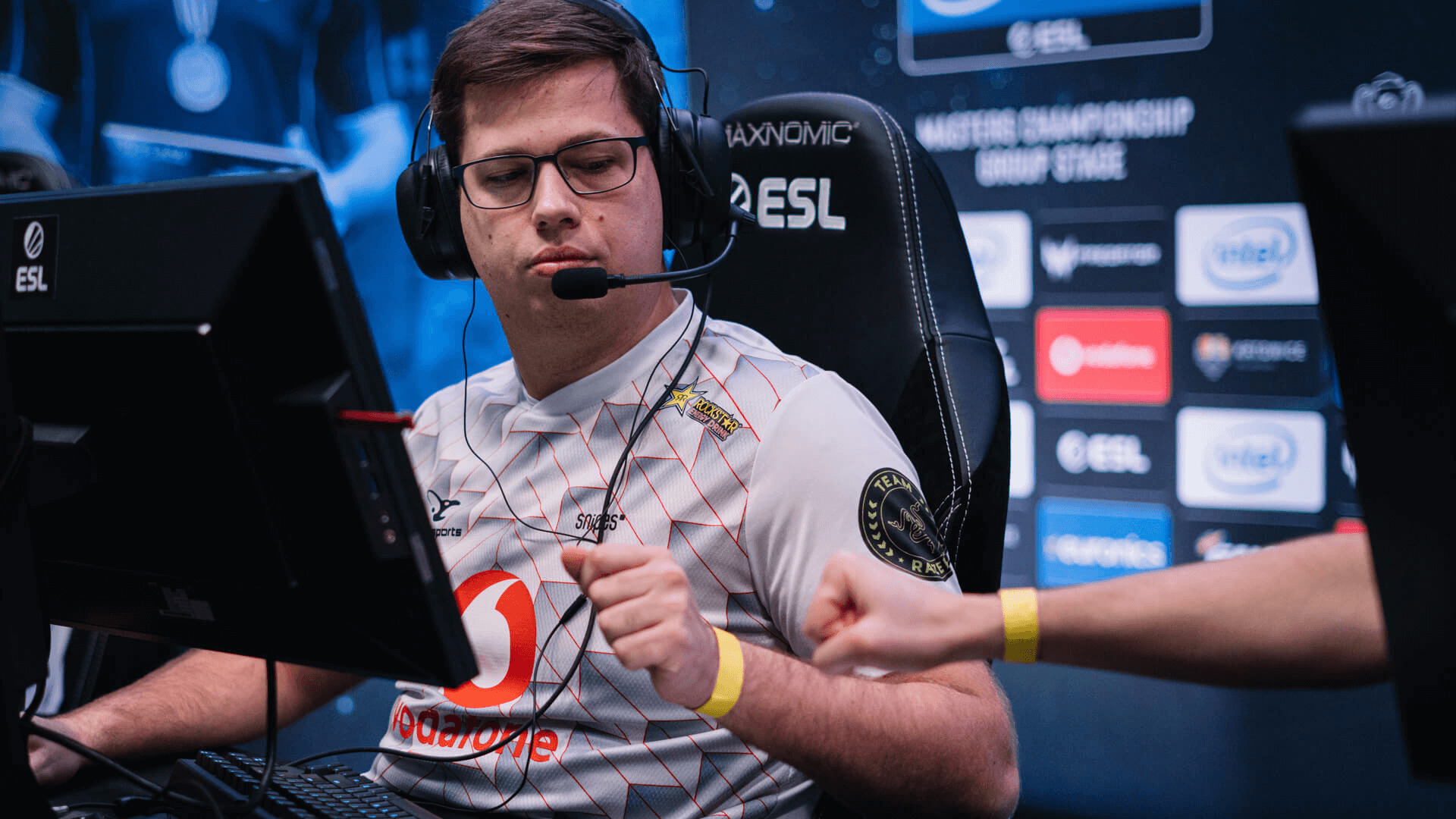 After winning the 10th edition of the ESL Pro League World Finals in Odense end of 2019, the mousesports Global Offensive team won second place in the 11th season, which was split into multiple divisions and played entirely online amid the coronavirus outbreak. The team narrowly lost to Fnatic in a rematch from last seasons Grand Final.
The 11th season of ESL Pro League was set to become even bigger than last year: with multiple leading teams including mousesports, Astralis, Fnatic, NaVi and others becoming permanent partner teams of the most anticipated multi-week CS:GO league, a packed group stage played in Malta and Finals in Denver, Colorado. The stage was set for a great season, before the coronavirus pandemic shut down entertainment and sporting events worldwide.
Shortly after the first countries closed their borders, ESL and the permanent partner teams made a quick decision with player, staff and fan safety in mind: the 11th edition of ESL Pro League will be played entirely online – something that hasn't happened before in its storied history. The entire league was split in two division – Europe & North America, to guarantee a stable connection to servers within each teams region. The entire season was regularly broadcasted from the ESL office in Cologne, with the teams competing from home. A total of $750,000 USD was slit among all teams according to their final ranking, with the majority share ($531,000 USD) allotted to the highly competitive European scene.
The strong European scene was split into three groups of six teams each. Group A saw Astralis besting the competition to secure a direct berth into the second groupstage ahead of Vitality & NiP, who advanced to the play-in matches. In group B, NaVi claimed first place ahead of Fnatic &  forZe. In group C we were able to grab first place from OG on the last gameday, as we defeat G2 with ease, while OG lost their match to FaZe, who secured second place, with OG narrowly defending third place against G2. Only losing to OG, we've been able to net victories against FaZe, Virtus.pro, TyLoo and G2 Esports for a 4-1 record in the first group stage.
The second group stage saw the three first-placed teams of each group, Astralis, NaVi & mousesports line up against the three winners of the play-in matches – Fnatic, FaZe & OG. After five matches, Fnatic topped the group to claim a direct spot in the Grand Final, with Astralis beating our team in a severe 3:16 & 1:16 defeat to finish on second place. Due to our 2:0 victory over NaVi earlier, we managed to advance to the third place, forcing a rematch against Astralis in the semifinals.
Despite losing to Astralis just two days before, while winning only a total of four rounds over two maps, we had the chance to take on the Danes once again in the semifinals of European ESL Pro League Season 11. After winning the first map Dust II in overtime, Astralis quickly came back to tie the series 1:1 with a 16:5 victory on Inferno. With 16:12 we were able to secure the deciding map and knock Astralis out of Pro League once again, after defeating them on home soil in Odense during our ESL Pro League Season 10 championship run. In the Grand Final it was Fnatic & mousesports fighting for the trophy again – just as in Odense, but this time online. A back-and-forth game ended in a 3:2 victory for Fnatic to win the European ESL Pro League season 11, ahead of our team. In North America Team Liquid defeated Evil Geniuses for the trophy.
In an attempt to bring some variety to mousesports fans around the world while staying at home, we've created "The houz Show" – a 60 minute long livestream talk with all players, broadcasted live on Twitch after each ESL Pro League match during the first group stage. The entire season of all five shows, which quickly gathered a lot of attention.
Our next tournaments are the ESL Road to Rio tournament, as well as DreamHack Spring 2020, both to be played online amid the coronavirus outbreak.