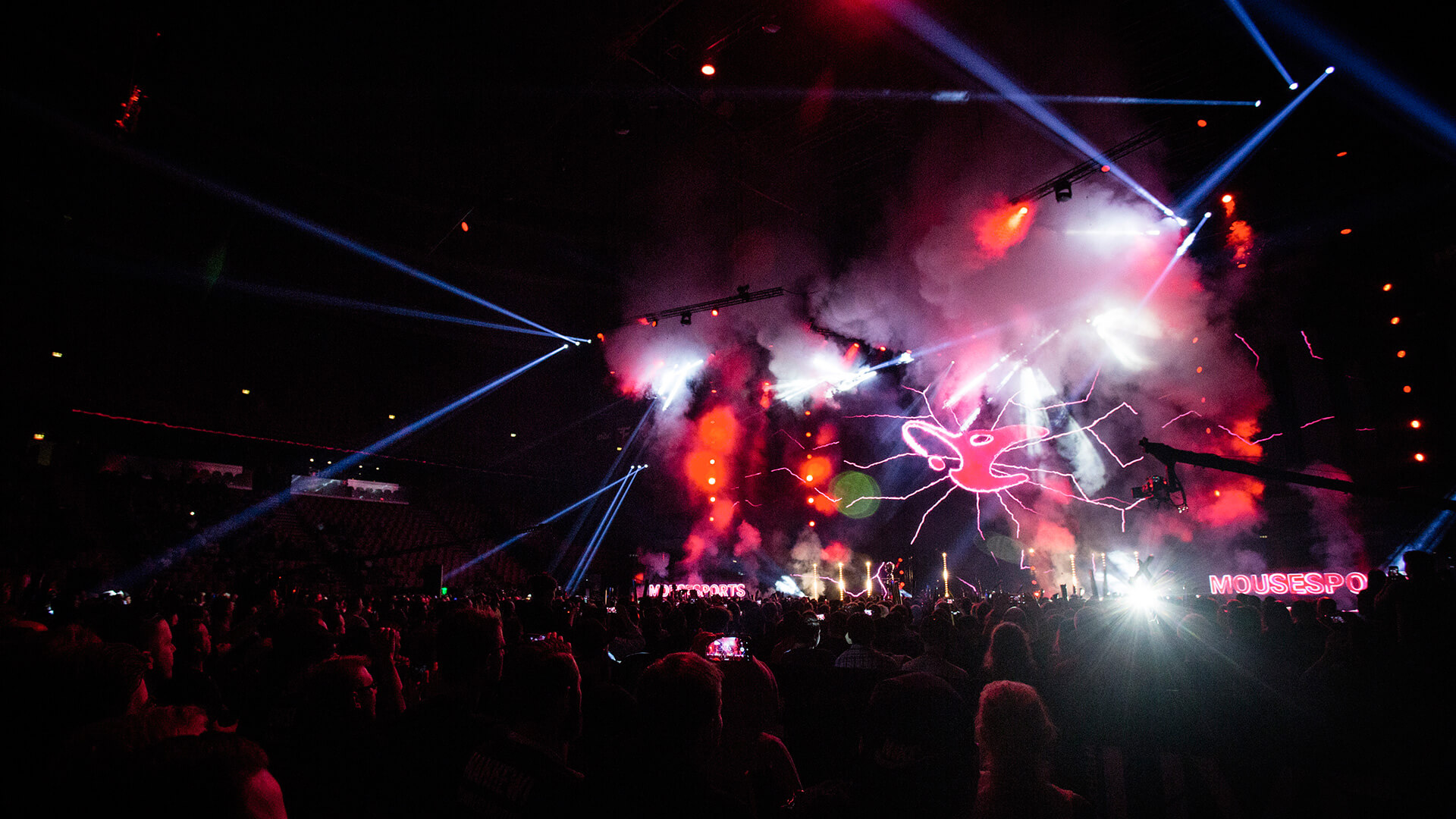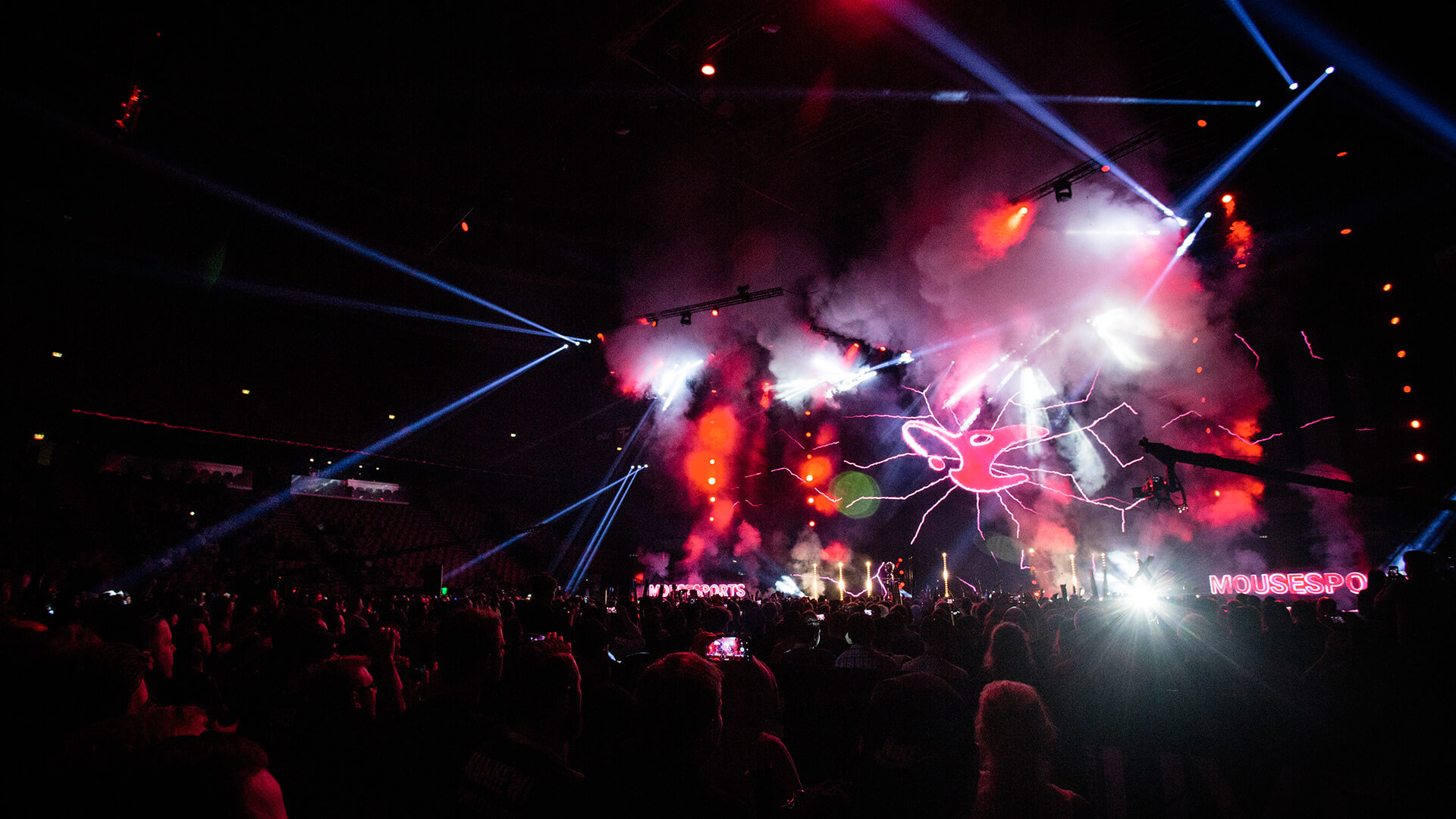 We're back from Stockholm with a third place finish at the DreamHack Masters tournament in the Swedish capital city. The event marked an important stepping stone towards the highly anticipated London Major, as most pro teams made their first offline appearance after the summer break.
DreamHack Masters Stockholm was all about the first impression for most top teams. How's teamplay, coordination and are all players in sync as they were before the break? Despite some mistakes, mousesports looked strong in the first game against Gambit, taking a 16:07 victory on Nuke, but the re-established mibr, who just came off their championship run at ZOTAC Cup Masters 2018 instantly showcased how to defeat mouz in the second round. The team bounced back, securing their playoff spot on second try against HellRaisers, by winning 16:12 (Dust 2) and 16:07 (Mirage).
In the playoffs, mousesports lined up against FaZe once more – the two European powerhouses clashed just weeks before at the ELEAGUE Premier 2018, with mouz taking the series 2:1 in Atlanta, and Stockholm was no different: after the team suffered a stunning 1:16 defeat on the first map Cache, mousesports managed to come back and win the series 2:1 with two 16:11 victory over FaZe on Dust 2 and Train, to advance to the semifinals where they would face North.
The North game started promising, as mousesports was able to secure a 16:0 blow-out victory over the Danes on Dust 2, but couldn't follow it up on the second map, which they've lost 14:16 on Inferno, before eventually getting knocked out on the third and final map (Mirage), by losing 12:16, to finish DreamHack Masters Stockholm on 3rd place, winning $22,000 USD prize money.
ropz wins Stockholm International Esport Award
Robin "ropz" Kool was the highest rated player according to HLTV.org for mousesports during DreamHack Stockholm. With a K/D difference of +52 and a rating of 1.18, he was just ahead of his teammate Miikka "suNny" Kemppi (+16; 1.17). The 18-year-young Estonian was also awarded as Breakthrough Player Of The Year the following Monday, at the Stockholm International Esport Awards. Mousesports was also nominated for Esport Team Of The Year, but came short to Astralis.
Players haven't lost a single beat
The good news for all mousesports fans: the team continues its good progress throughout the last weeks before the player break. Teamplay gets better every day since Janusz "Snax" Pogorzelski has been added to the lineup prior to ESL One Cologne. The team's synergy was already much better at ELEAGUE Premier, just after Cologne, but for Stockholm the team was able to shift up some gears, also thanks to their bootcamp before the event. Still, the team's not happy about their current performance, as there's lots of unused potential currently, while the team learns how to play with each other in this new constellation. Snax might not be close to his form during his prime with Virtus.pro, but already looks scary in various situations and the team plans to utilize his strengths even further in the upcoming London Major.
Especially one situation caught a lot of fans attention: after going down 1:16 to FaZe Clan on the first map of the quarterfinals in Stockholm, mousesports shook it off and continued to win both remaining maps to take the series 2:1 in favor for mouz. The mental toughness is something, that earlier iterations of the roster lacked, as they would crumble after a tough loss. But as Tomas "oskar" Stastny stated in an interview with HLTV.org, this situation "doesn't affect us, when we lose the first map like that". This is an important learning for the team and could become immensely helpful during clutch moments at the London Major, which are likely to occur to most of the teams at Wembley.
Preparation is everything
Mousesports has been a constant top 5 contender through all of 2018 and thus are in excellent position to defend their Legend status in the upcoming London Major. But history has proven that it needs a dedicated team, putting in everything they have, in order to survive the madness of a Major: many favorite teams have cratered on their way to playoffs, like the current best team in the world Astralis, who missed to qualify for the top 8 in Boston.
The mousesports players will head into their eighth consecutive CS:GO Major event with a focused mind and a well calculated preparation. Right after their third place finish at ELEAGUE Premier 2018 in Atlanta, the players went on their summer vacation, before gathering in Cologne in late August to get back in shape during an intense bootcamp. Besides gaming, they've also spearheaded the new Snipes X mouz collection at gamescom 2018, and eventually travelled North to DreamHack Masters in Stockholm.
The days betweetn Stockholm and London are filled with plenty of practice sessions, while the players are able to stay at their homes, to gain energy through family and friends, before departing to one of the biggest event in the second half of the year.
Mousesports will compete at the 2018 Faceit London Major, starting on September 12th.