The return to Rainbow Six Siege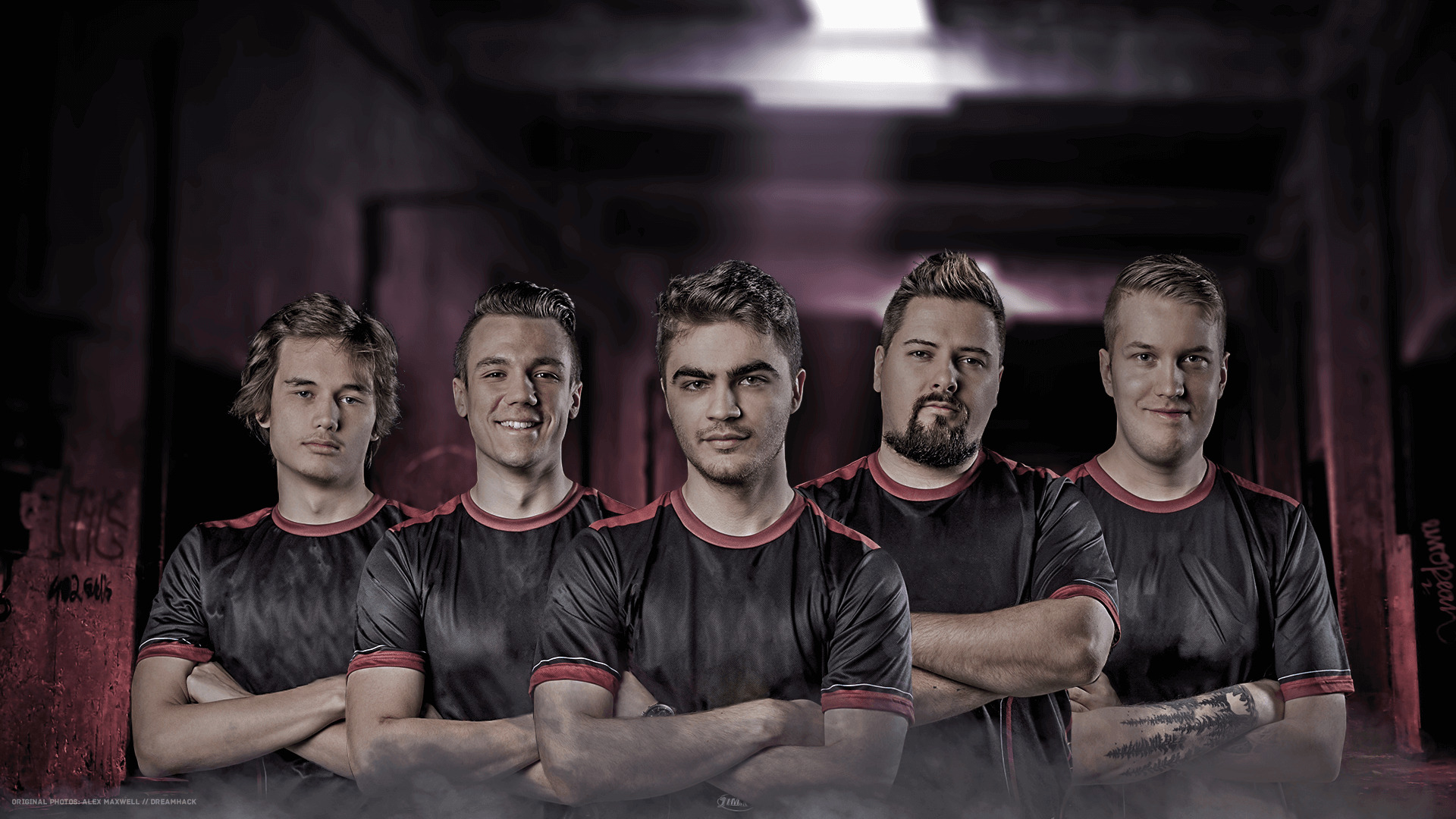 We are delighted to announce our return to professional Rainbow 6 Siege today. After saying goodbye to our former NA-roster, we spent the last few months assessing the situation and carefully considering our options.
After we had to say goodbye to our former NA-based squad, we knew that we had to pick up a new squad, as Rainbow 6 Siege is a too good game to miss out on. The dedication and passion, both of the community as well as the publisher, are only two of the key reasons why we decided to hunt down a new squad, and today we are finally welcoming our new mouz R6S roster, formerly known as ENCE eSport.
The team consists of Michiel "oVie" van Dartel as coach and Mikko "ProtaX" Mutanen as manager as well as the players:
– Niklas "Willkey" Ojalainen
– Santino "Gomfi" de Meulenaere
– Ville "SHA77E" Palola
– Jouni "Bounssi" Salo
– Alex "SlebbeN" Nordlund
The core of the squad, Willkey, SHA77E and Bounssi, won Pro League in Year 2 Season 3, and with oVie as coach, also a former PL winner (Year 1 Season 1), the foundation for success is built. After being relegated to Challenger League, the team fought hard to make their comeback in PL, which they accomplished. The pick up comes during the break in Pro League, and we are eager to conquer the second half of EU-ProLeague as mousesports.
"Rainbow 6 is one of the most exciting esports communities out there, with one of the most engaged publishers in the field. I am really proud that we were able to convince such an established group as the former ENCE line up to play for mousesports. The team has proven their dedication and their abilities over the past years and is a perfect fit for our organisation." says Stefan Wendt, CEO of mousesports.
Niklas "Willkey" Ojalainen is delighted about the transfer to mousesports: "Our transfer under the mouz banner starts a new long waited phase in our careers. Finally our team is able to fully concentrate on Rainbow 6 and the improvement of our performance. So far we have fought full time teams as a part time team and won even one pro league championship by doing so. Now we are not chained by the clock as much so now the sky is the limit for us. I'm really grateful for mousesports in believing in us and now it's our time to prove their faith in us is not in vain."
"Finally our team is able to fully concentrate on Rainbow 6 and the improvement of our performance. So far we have fought full time teams as a part time team and won even one pro league championship by doing so. Now we are not chained by the clock as much so now the sky is the limit for us. I'm really grateful for mousesports in believing in us and now it's our time to prove their faith in us is not in vain." - Willkey