The Final Puzzle Piece For NXT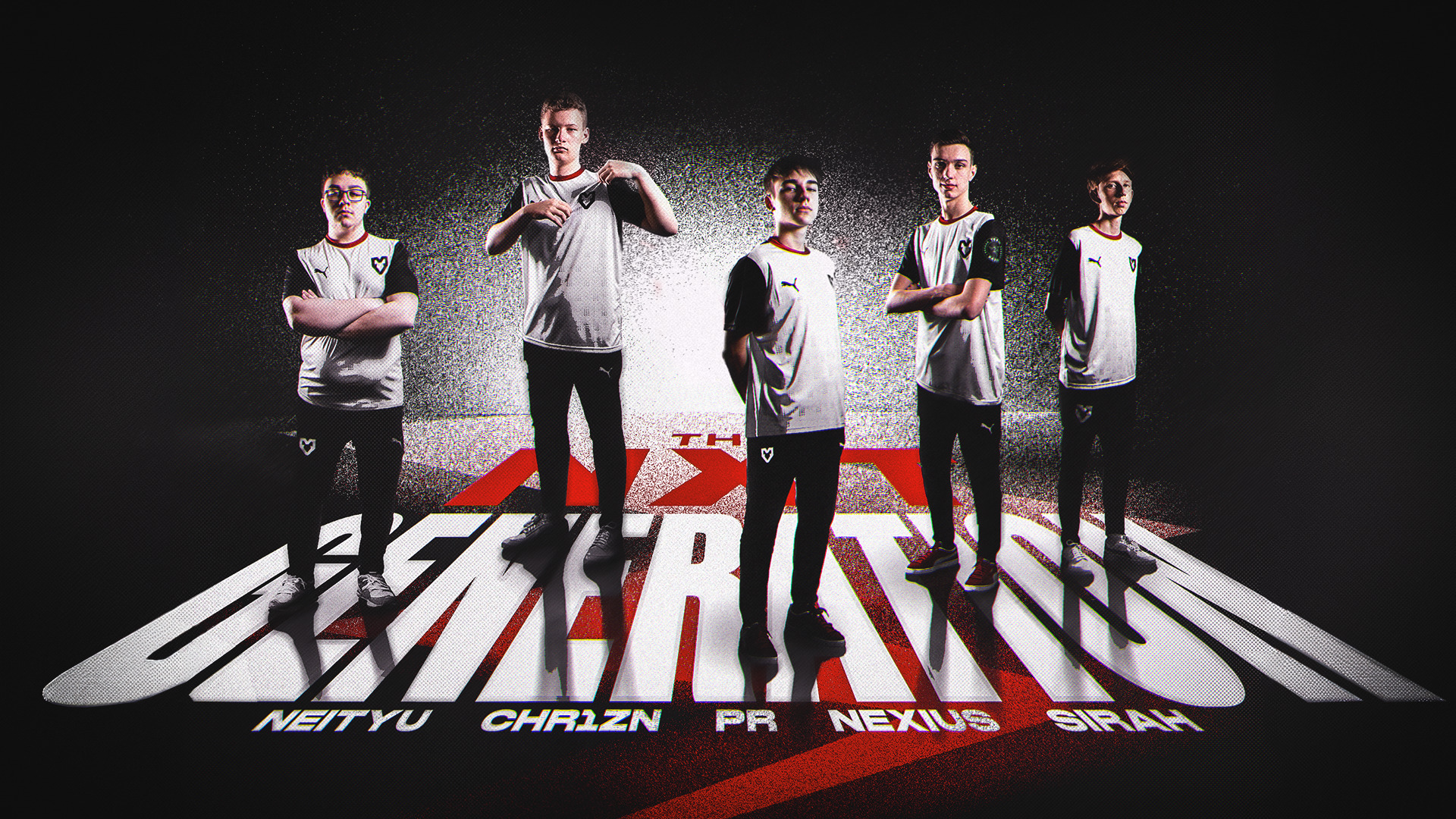 MOUZ NXT has been a breeding ground for emerging talents who later ascend to the highest tiers of esports. It took time to find the single pieces of the puzzle for the eagerly anticipated new NXT roster, but it is finally put together.
As the Team awaited the release of CS2, excitement abounds for the promising path that lies ahead. The emphasis has been on selecting the right talents to complement the existing core of players, Chr1zN and Nexius, both of whom have already proven their mettle on the competitive stage.
Introducing William Sirah Kjærsgaard and Oldřich PR Nový
Among the fresh faces to join MOUZ NXT are William "Sirah" Kjærsgaard and Oldřich "PR" Nový, two budding talents who have the potential to shine brightly. 
Oldřich "PR" Nový, at just 16 years old, has left a lasting impression on NXT Head Coach TOBIZ, with his performance in the local scene. His youth is an asset, as it brings a hunger and drive that can be invaluable in the high-pressure world of esports. 
Similarly, William "Sirah" Kjærsgaard, also 16, hails from the Danish esports scene, which is not only a very competitive one but also a highly developed community in Counter-Strike with plenty of support programs for young players. His experience in this circuit has prepared him for the challenges that lie ahead with MOUZ NXT. 
Unveiling Ryan "Neityu" Aubry
Adding the last puzzle piece, MOUZ NXT signed the French player Ryan "Neityu" Aubry. Although he may have flown somewhat under the radar until now, his untapped potential has not gone unnoticed, and he now has a chance to prove himself at MOUZ NXT. The Frenchman brings a unique skill set and perspective to the team, which could prove instrumental in their quest for success. 
Building chemistry in the bootcamp
The initial bootcamp for this revamped line-up just took place in Hamburg and was a pivotal point in the team's development. The primary focus was on fostering camaraderie among the players, ensuring a positive atmosphere, and refining the team's structure for future growth.
The early signs have been promising, with a good vibe and solid chemistry emerging between the individual players. These intangible elements can often be as crucial as raw skill when it comes to securing victories.

MOUZ NXT's meticulous approach to building their roster, coupled with their commitment to nurturing young talent, bodes well for their future endeavours. As they prepare to enter the competitive arena with renewed vigour, fans can look forward to a thrilling journey filled with high stakes matches and exciting moments. 
"So finally we have the missing piece in Neityu, a very underrated player in my opinion who already have had some decent experiences with other teams prior to joining our academy project. Ryan will contribute with good energy and unselfishness which will bring the team to new highs. I'm incredible happy about the players we have gotten as they have already showcased the huge amount of talent each one of them have in practice and the few officials we have played. Future is once again looking very bright!" - TOBIZ
Stefan Wendt

We're very satisfied with the selection process for the newest MOUZ NXT roster.
"We've been able to lower the average age and again picked up some of the most promising international talents available right now. At the recent bootcamp there was already great synergy between the players - and moving forward we're just eager to start competing in CS2 with this young and powerful roster."
Got the missing piece
"So finally we have the missing piece in Neityu, a very underrated player in my opinion who already have had some decent experiences with other teams prior to joining our academy project. Ryan will contribute with good energy and unselfishness which will bring the team to new highs. I'm incredible happy about the players we have gotten as they have already showcased the huge amount of talent each one of them have in practice and the few officials we have played. Future is once again looking very bright!"