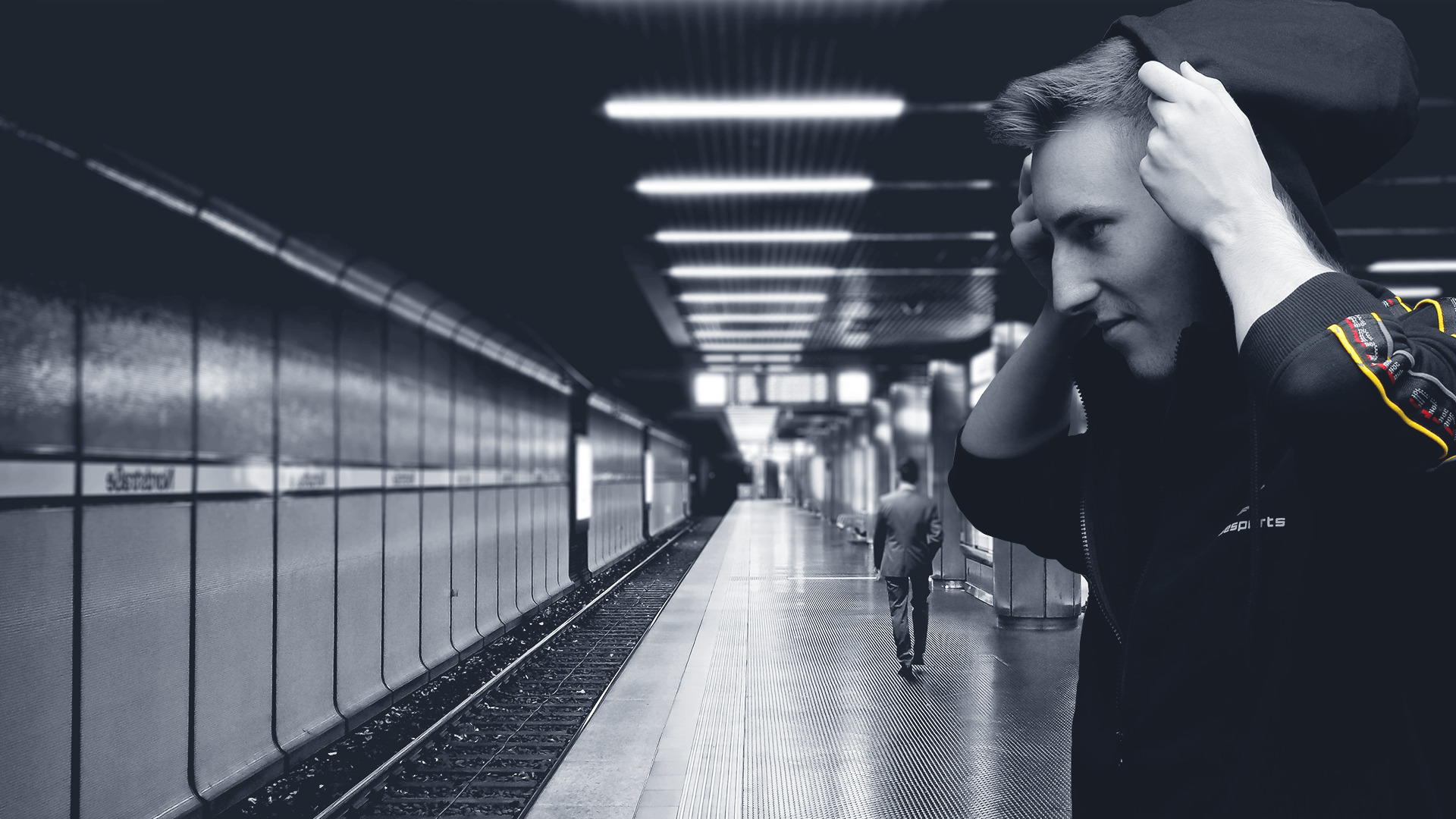 Our very first Rocket League Championship Series season is in the books, as we dropped out in the European Regional Championships. Time to review our first season in the RLCS - the most important tournament series for Rocket League by publisher Psyonix.
The Rocket League Championship Series, RLCS in short, went into its sixth iteration this fall, featuring a total prize money of $1,000,000 USD. But more importantly, it was the first ever Rocket League season for mousesports. In July 2018, we've acquired our Rocket League team, by signing the core of the former Servetta Geneva team, Kevin "Skyline" Carvalho and Alex "Alex161" Ernst, while also adding the upcoming RLRS contender Maik "Tigreee" Hoffmann to the lineup. The German-based lineup were set to compete in the sixth RLCS season, after qualifying with their old team through the RLRS last season.
Best promoted team in RLCS history
The odds weren't in favor of mousesports in the beginning: never in the history of RLCS, a promoted team was able to cover their starting spot and not get relegated in their first season. Mousesports was the first team to achieve this, as we've laid the basement for our season campaign in the first week of play.
In the season opener, we've managed to defeat both Renault Vitality as well as Fnatic with 3-1 overall. The team dealt with the increased pressure of playing not one, but two matches right at the start of the season, and claimed two very important victories right away. Unfortunately, we couldn't follow it up in the following weeks, as the team suffered defeates to dignitas (1-3), compLexity (2-3), Paris Saint Germain, We Dem Girlz (both 1-3) and finally Flipsid3 (1-3). But with the wins from the first two games, we still claimed 6th place this season.
In 34 RLCS rounds, we've been able to score 48 goals with 35 assists, while racking a total of 163 saves during the season, with a win ratio of 38% during the regular season and regional championship combined.
Offseason & RLCS season 7 preparation
The lack of consistency was a never-ending issue for our team during the entire season. Although showcasing some great goals and plays against all of our seven opponents, we couldn't finish the games to put some more points on the board. During the upcoming offseason, the team will therefore focus on becoming more consistent, as well as improving the team play further on.
"Our two first weeks were really fun to play, as nobody expected us to do anything and yet we proved, that we could contend for a LAN spot. Unfortunately we lost our consistency and couldn't find out how we should have played the following weeks" - Skyline