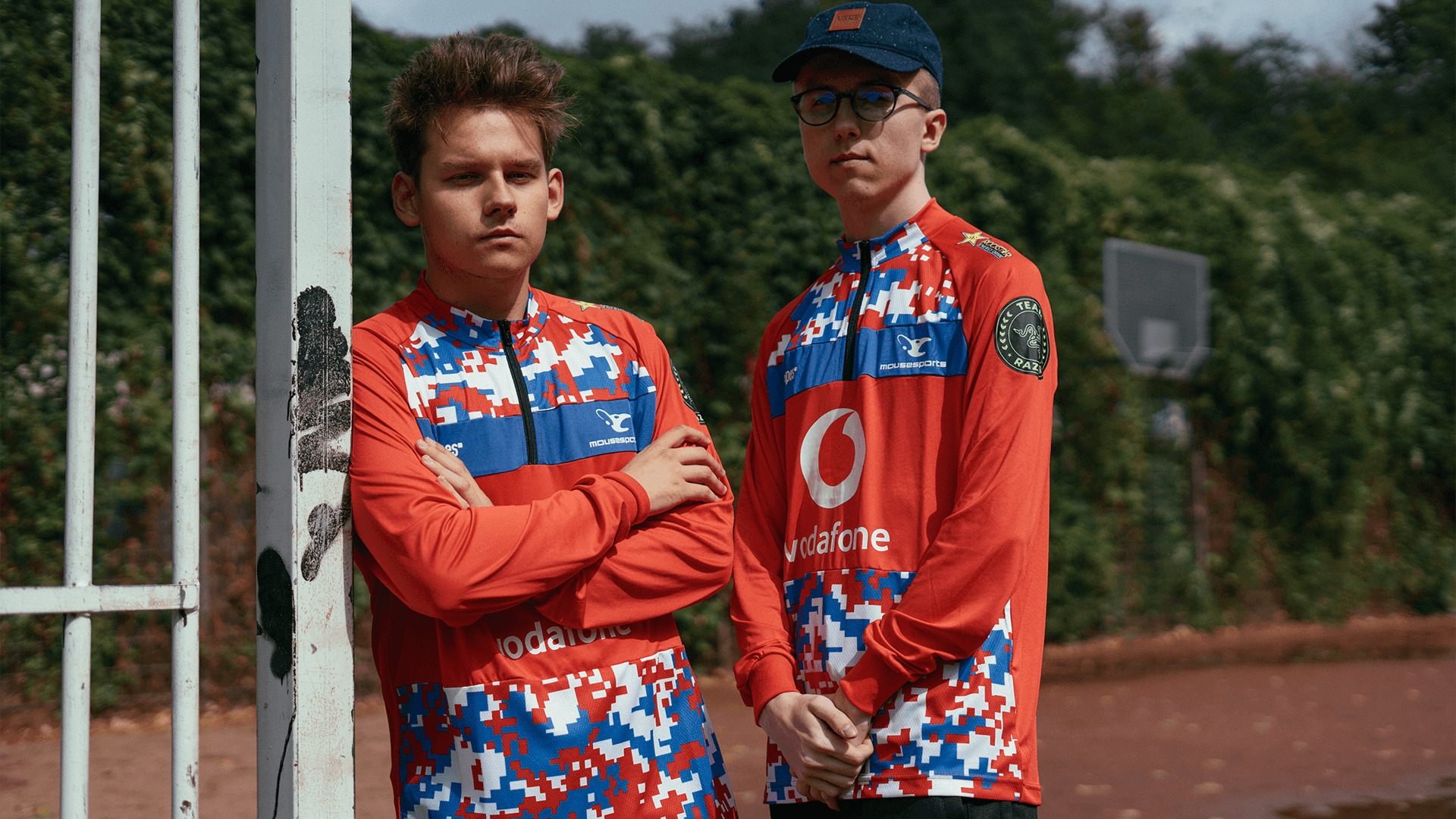 Amidst the still ongoing global coronavirus pandemic, ESL Pro League Season 12 moved online and mousesports placed in the top 4 teams of the competition.
After ESL Pro League Season 11 had to be regionalized and moved online earlier this year amidst the global pandemic, organizers hoped to return to the familiar LAN environment by the time Season 12 kicked off, but with the ongoing global situation, it was once again moved online. After having finished Season 11 in second place, the aim of the mousesports Global Offensive roster, of course was to up the ante.
Over a span of three weeks, starting September 2nd, we had to battle our way through a stacked Group B, with the likes of Astralis, Complexity Gaming, Team Spirit, Team Vitality, Fnatic, FaZe Clan and Ninjas in Pyjamas, aiming for one of the top 4 spots to advance to the playoffs.  Week 1 saw us winning both our matches vs. FaZe and Fnatic, week 2 however didn't treat us well as we lost both our matches this week against NiP and Astralis. Now the pressure was on for week 3 to get enough points to secure the spot in the playoffs. With a 2-0  win over Complexity, we got ourselves in a great position, those ambitions quickly got diminished in the second game this week, as Team Spirit got the better of us, winning the series 2-0. In the final best-of-three series in group stage, Team Vitaly awaited us. We bested them on Nuke (16-14) and on Vertigo (16-8) to book our spot in the playoffs.
The playoff bracket saw us paired with the winner of Group A, NaVi in our first match. Against all expectations we managed to take Nuke for us with 16-5 only to lose map 2 and the third deciding map to Natus Vincere. The defeat threw us right down into the lower bracket, where we met ENCE in the next game. This series concluded in our favor, allowing us to advance to the Lower Bracket Round 2. This is where we met BIG and eliminated them from the competition with a 2-1 victory ( Nuke 16-12, Dust II 11-16 and Inferno 16-9). Fortuna was not in our favor in the next round, as we had to take on Astralis. After a 3-16 besting on Dust II we managed to fight back on Inferno (16-6) and forcing the third and deciding map. It took a strong Astralis and Overtime to beat us 17-19 in the end and eliminating us in 4th place. Astralis went on to win ESL Pro League Season 12 on the following day.