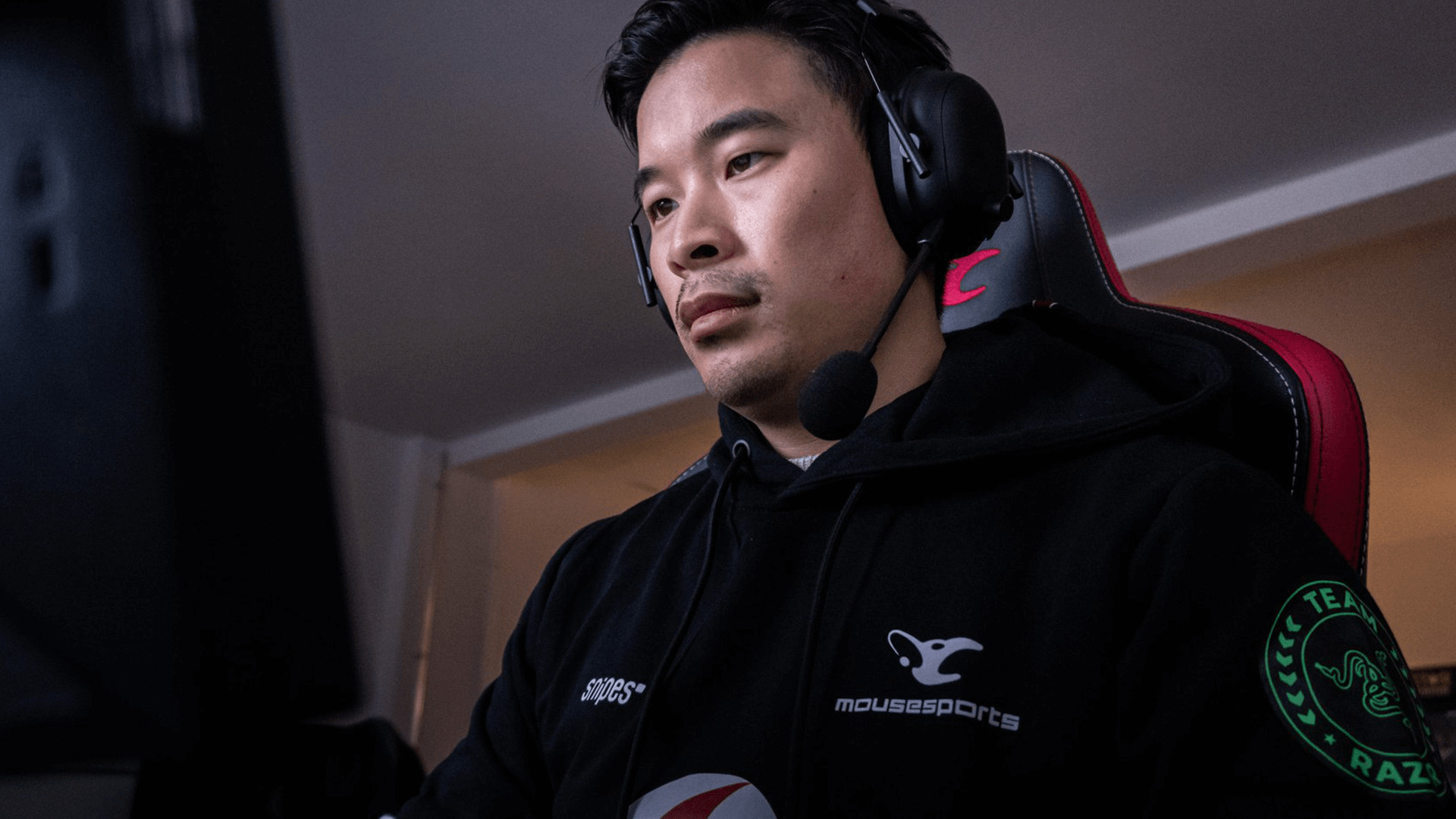 We are excited to announce the signing of 26 year-old Australian IGL Christopher "dexter" Nong to our Counter Strike: Global Offensive roster.
After weeks of negotiating and planning, we're delighted to announce our new IGL. During talks, it came quite apparent that Christopher shares the same goals and mentality as mousesports, thus making him a perfect addition to our roster. After signing the contract, Christopher has already moved his life to Hamburg, Germany, where he will train and compete ifrom our HQ ahead of the upcoming events.
The first event under dexter's rule, will be the IEM Katowice Play-Ins and IEM Katowice respectively, starting on February 16th. Dexter now faces challenges both in- and outside of the server. Adapting to living in a new city in the north of Germany and adapting to European play-style will be only some of the challenges ahead. Another major adjustment will be needed from dexter, as European call-outs differ immensely from Oceanic ones. Before making his move to Europe, dexter dominated the Oceanic scene in recent years as IGL of Grayhound Gaming and Renegades.
"We're thankful to Renegades for the smooth transfer of Christopher. With Finn "karrigan" Andersen's possible departure in mind, we have been looking for a new IGL. Dexter has proven himself that he would be the best addition to the team, as he is a mentally strong player and leader, and his future goals align well with the goals of mousesports." says  Stefan Wendt, mousesports CEO. "We already conquered the first major challenge with quickly getting him to Europe, and now we're excited for what's coming in the future"
"We're thankful to Renegades for the smooth transfer of Christopher. With Finn "karrigan" Andersen's possible departure in mind, we have been looking for a new IGL. Dexter has proven himself that he would be the best addition to the team, as he is a mentally strong player and leader, and his future goals align well with the goals of mousesports." says  Stefan Wendt, mousesports CEO