Announcing the 2019 CS:GO roster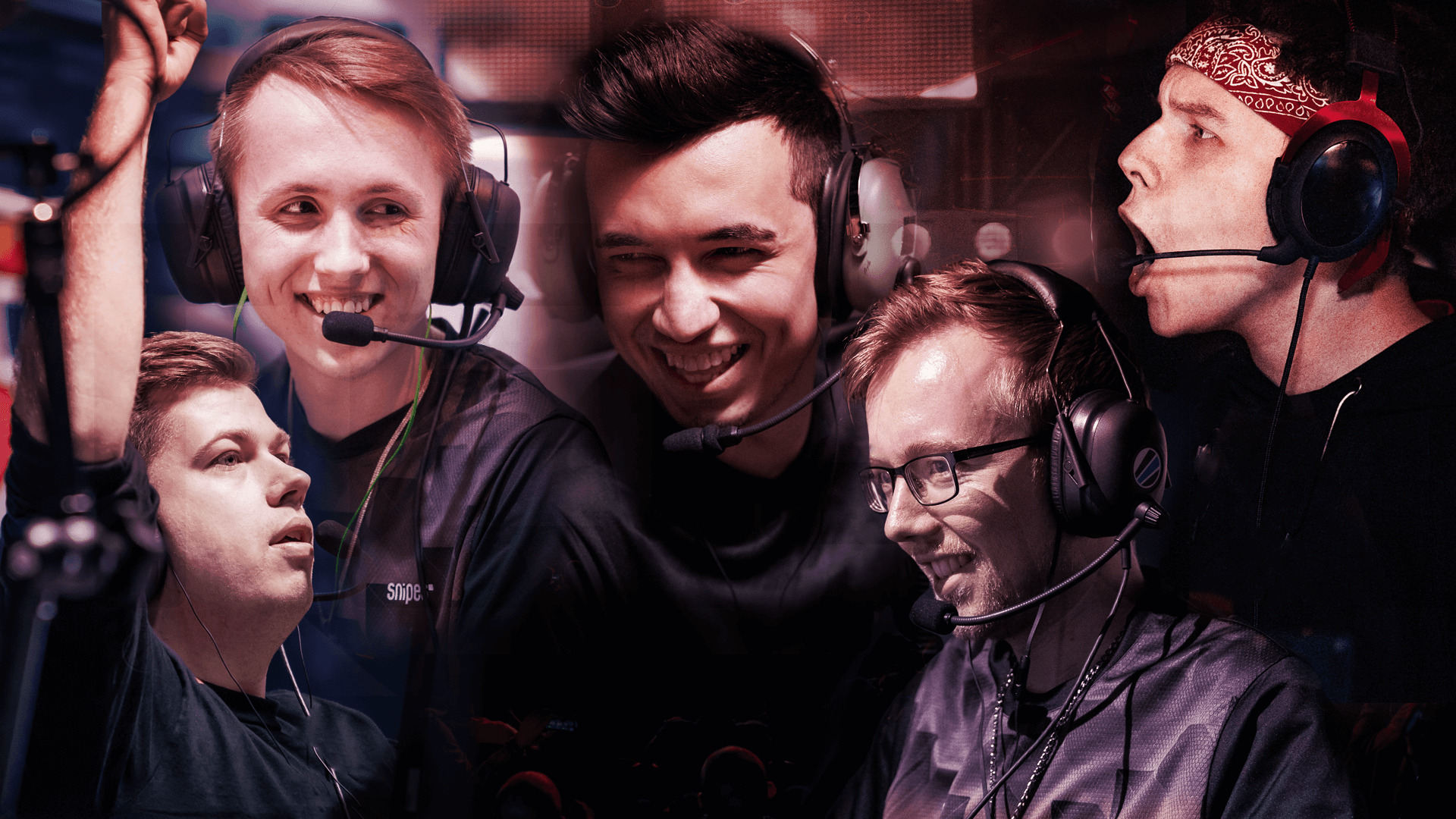 We are delighted, to announce our new Counter-Strike: Global Offensive division. Old friends and new youngsters unite for an exciting and explosive mousesports 2019.
We welcome back Finn "Karrigan" Andersen, who already played Counter-Strike 1.6 and Global Offensive for us in the past and will take on the role as the new team captain and strategic mastermind. After his transfer from FaZe Clan he will be leading a group of talented young stars. "The lineup consist of a very good mix of young and experienced players, most important is the chemistry between players, which is really good. With good chemistry, hardworking players and right mentality you can go very far, which is our main goal during 2019. The first days with these guys have been awesome, I hope that it will show in the coming months how we improve as a team", says Andersen about his first days with the team.
Another new face is Özgür "woxic" Eker. The 20-year old joins mouz from Hellraisers, where the Turkish AWP specialist had a breakthrough 2018 and is eager to take the next steps in his career. Adding to our history of giving new talent a chance on the biggest stage, we are very excited on our last addition: David "frozen" Cernansky has proven his potential in the FACEIT Pro League and will now go head-to-head with the best on a weekly basis. The 16-year old prodigy hails from Slovakia and will look to follow the path of previous mouz newcomers such as Robin "ropz" Kool or Nikola "NiKo" Kovac.
Finishing the lineup will be Estonian star "ropz" and mousesports veteran Chris "chrisJ" de Jong. Our fan favorite dutchman enters his sixth season with mousesports and has high hopes for the team: "I think this is the right combination to start climbing the CS:GO ranks. I've played with Karrigan in a team before and I'm confident he can help shape this team and show the star potential of woxic and frozen. I'm happy to be part of this group and even though the last few months have been disappointing I hope the fans still stand by mousesports and me. Right now it's time to work hard and that is exactly what we will do, as we start from scratch. We will need your support now more than ever and we will do everything to make you proud to be a mousesports fan once again."
"We want to go back to a team that is highly motivated and eager to play for this organization. A team with great chemistry and the will to work hard towards our common goal. Together we want to leave our mark in this very important period with two huge events in our home country and beyond. I couldn't be happier with our new team and I am very confident in their abilities. I hope you will all continue to support us in 2019 and let's turn this into a memorable season together", says mousesports CEO Stefan Wendt.
Unfortunately this means the departure for two our former players. Miikka "suNny" Kemppi and Tomas "oskar" Stastny didn't share our vision for the new team. While Oskars contract has been terminated by mutual agreement, suNny will remain part of our organization.
We can't wait to see our new team in action, starting with our first ECS tournament on Monday, March 18th, before heading into the new ESL Pro League Season in April.
Original photos courtesy of HLTV.org
"The first days with these guys have been awesome, I hope that it will show in the coming months how we improve as a team." - Karrigan
"We want to go back to a team that is highly motivated and eager to play for this organization. Together we want to leave our mark in this very important period with two huge events in our home country."
"The first days with these guys have been awesome, I hope that it will show in the coming months how we improve as a team."