Changes to our Counter-Strike division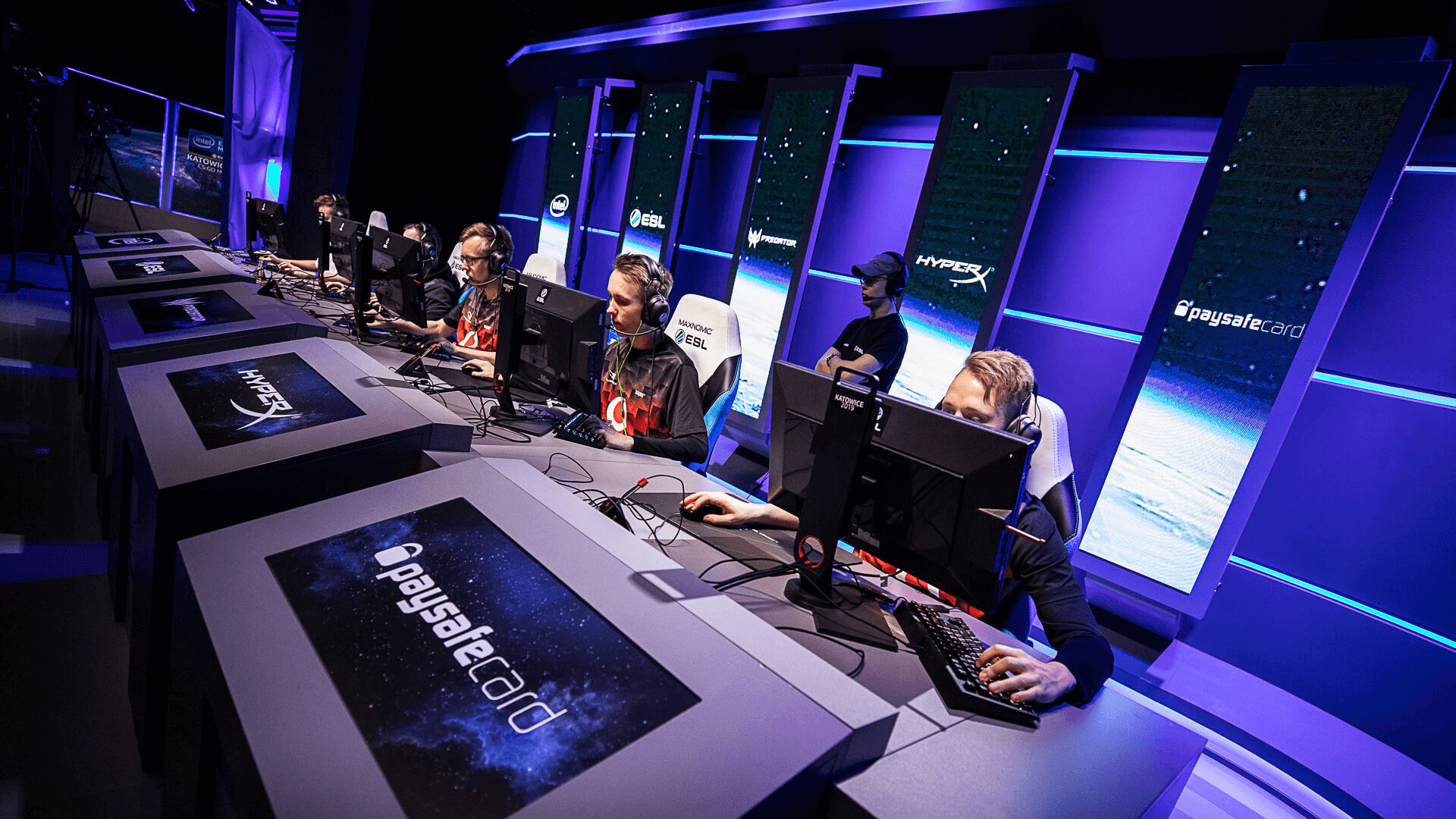 Mousesports, Germany's premier esports organisation, today announces the departure of Martin "STYKO" Styk and Chris "chrisJ" de Jong from the starting lineup. The team will additionally make a change at the coaching position.
After a disappointing performance at the European Minor, the organisation decided a major change was necessary. After careful consideration, mouz will move forward in their 2019 campaign with Miikka "suNny" Kemppi, Robin "ropz" Kool and Tomas "oskar" Stastny.
"After the most successful season of our history, we already saw some issues within the team towards the end of the year and unfortunately we couldn't turn it around in Katowice. To secure competitive success in 2019 we feel it is necessary that the team gets a fresh start. It's a sad day for our organisation, as Sergey, Martin and Chris have been highly valued members of our team for a long time but we have to look forward and work hard to keep our place among the worlds best Counter-Strike teams", says mousesports CEO Stefan Wendt.
The three members of the team that are stepping down from active duty had a very successful run with the Germany-based organisation. Martin "STYKO" Styk joined the team in 2017, igniting immediate success with wins at ESG Tour Mykonos, V4 Budapest and Starladder Kiev. AWP specialist  chrisJ has been a vital part of mousesports since 2013, when he first joined the team from the "Partydaddlers". Chris played through different variations of the lineup, being a cornerstone in the mousesports CS:GO history and one of the longest standing members of any CS:GO lineup within the international pro circuit. Mousesports coach Sergey "lmbt" Bezhanov led the team to four international titles during his over two year long stint with mouz, being the strategic mastermind behind the players.
"Parting ways after one and a half years and 19 offline tournaments is not easy but sometimes a few steps back, can be multiple steps forward. There are no hard feelings or any bad blood inside the team, we just drove ourselves into a situation we couldn't get out of and something had to change. It was the most successful run for all of us and I hope that this will change the careers of all of us for the better. Thank you guys for everything. Looking forward to a new and fresh chapter now, where we can be consistent contenders for titles again", says CS:GO player Miikka "suNny", Kemppi.
"Everyone at the mouseports organisation wants to thank Chris, Sergey and Martin for all the effort they put in and every single one of them will be remembered as an integral part of the most successful season in the teams history", says Wendt.
The organisation will announce the next steps for the line up shortly.
"It's a sad day for our organisation, as Sergey, Martin and Chris have been highly valued members of our team for a long time but we have to look forward and work hard to keep our place among the worlds best Counter-Strike teams." - mousesports CEO Stefan Wendt