Champions of FLASHPOINT 3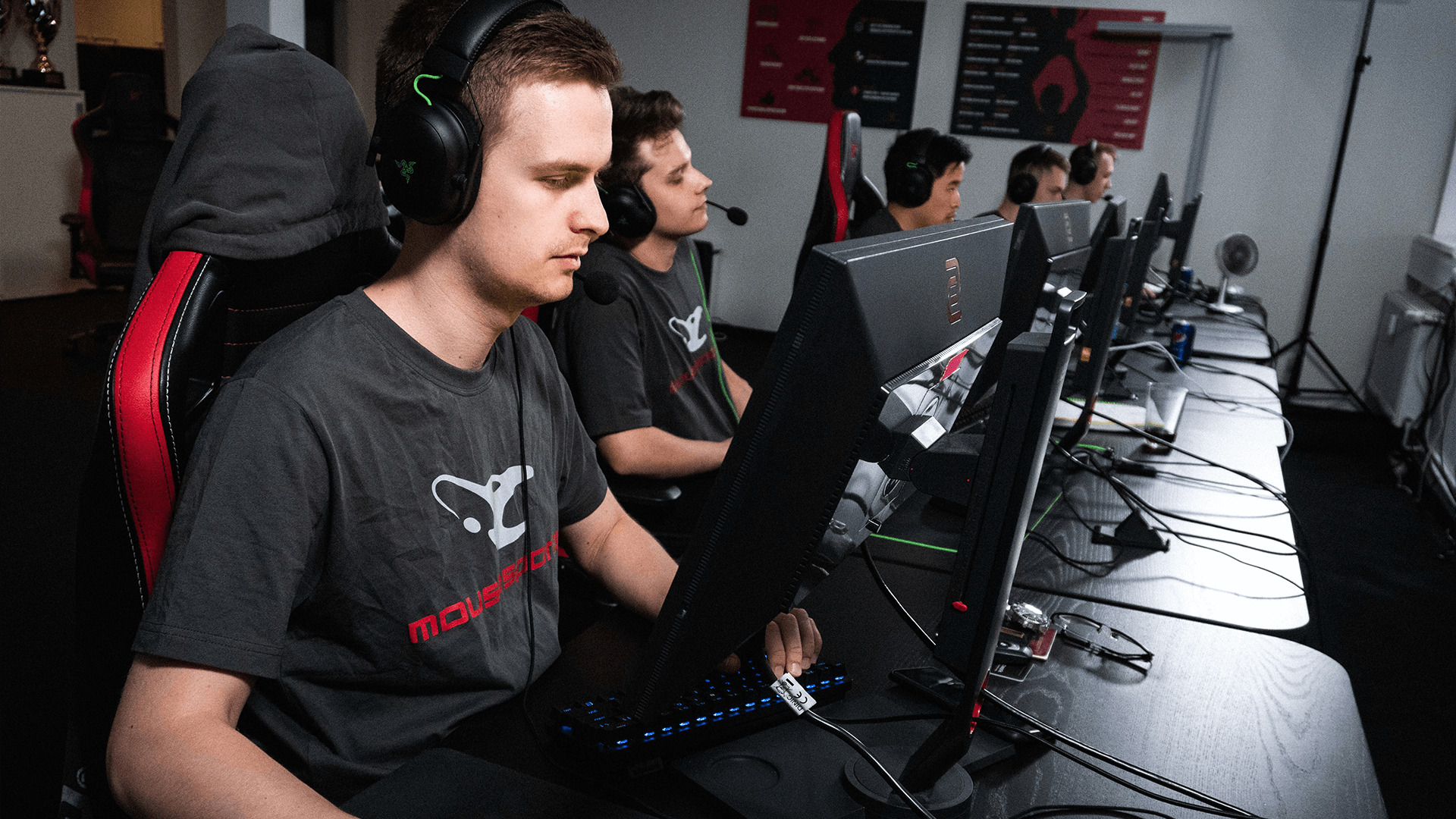 Sweat, late night games and resilience paid off and granted us the Flashpoint 3 title.
The last few weeks saw an abundance of important Counter Strike: Global Offensive matches, sometimes even late into the night. Especially the last week of April. saw us play in 2 different closed qualifiers as well as kicking off our run at DreamHack Masters Spring.
On April 26th, we started our run in the IEM Summer 2021 Closed Qualifier with a 2-0 win versus K23. The following day, April 27th saw us starting in the Flashpoint 3 Closed Qualifier with a 2-0 victory over Lilmix, and a 1-2 loss vs G2 followed by a 2-0 victory vs. BIG in the IEM Qualifier. On April 28th, we had 4 different matches to play, winning both matches in the Flashpoint 3 Qualifier, and winning one as well as losing yet again to G2 in the IEM Qualifier, only to place 4th in the qualifier, and missing qualification for IEM Summer by the mark. The Flashpoint 3 Closed qualifier continued throughout April 29th, when we also had to kick off our run at DreamHack Masters Spring. The day was marked as a day of defeat, as we lost the DreamHack Masters kick off match vs. Na'Vi with a close 14-16 score, dropping to the lower bracket, as well as losing to Complexity in the Flashpoint 3 Qualifier. The first game for survival in DreamHack Masters Spring happened the following day, April 30th, vs. FaZe, whom we beat with 2-1, continuing our way in the lower bracket, only to meet G2 again, and being eliminated by their hands once more. On the other hand, we managed to win the same day our only series in the Flashpoint 3 qualifier with 2-0, at this point we already qualified for Flashpoint 3. To top off our qualification run, we won our final match vs Complexity on May 1st, being crowned the winner of the Flashpoint 3 Qualifier.