Back to back Champion, Vice-Champion and 3rd Place in ESL Meisterschaft WC3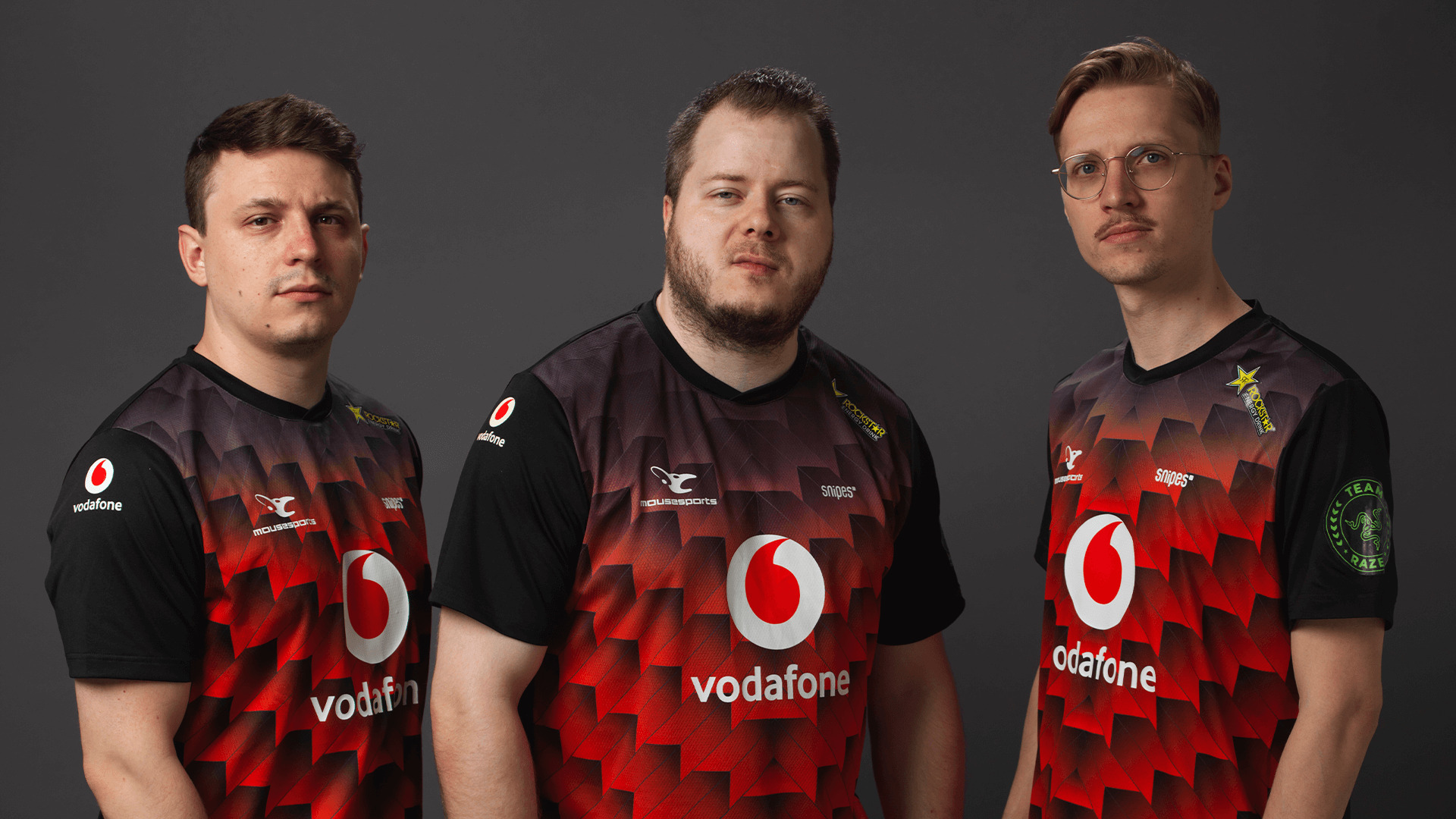 The top 3 spots in ESL Meisterschaft are firmly in mousesports' grasp.
After Daniel "XlorD" Spenst winning the first season of the new ESL Meisterschaft last year in September under the banner of mousesports, with Domenic "WaN" Nimz placing third, ESL Meisterschaft is still dominated by the mousesports' players.
The second season of 2020, running from September 2020 up until January of 2021 saw a return of familiar faces in the top places. XlorD and Michael "EnTe" Braaz were placed together in Group A, with XlorD placing in first and EnTe placing in second place after the group stage. WaN placed second in Group B ahead of the playoffs. All three of our players secured their direct spots in the playoffs with the ranking acquired during group play. In the playoffs, WaN and EnTe had the longest route to go, with both winning their initial matches 3-0 and 3-1 respectively. For EnTe his road to glory continued as he defeated ToD with 3-0 in the semifinals.  WaN's road ended in the semifinals, where he had no chance against reigning Champion XlorD, who advanced to the Grand Finals after defeating his team mate with 3-0. The grand finals then saw another mouz derby: EnTe vs. XlorD, with the latter winning the championship 3-0.
The final placements of season 2 of ESL Meisterschaft 2020
1st: Daniel "XlorD" Spenst
2nd: Michael "EnTe" Braaz
3rd: Domenic "WaN" Nimz
The first season of 2021 started off in February, with all three mouz' players returning in the ESL Meisterschaft. This time XlorD and WaN played together in Group B, and EnTe being the lone mousesports fighter in Group A. After group play, EnTe secured his playoffs spot once again after placing 2nd, as well as XlorD and WaN booking their tickets with placing first and second in group B respectively. WaN and EnTe both started out their playoffs run in the Round of six, advancing after a double 3-0 victory. This time it was EnTe who had to face XlorD in the semi finals, unable to win a single map off of the reigning Meister. WaN however defeated ToD with 3-1, advancing to the finals only to meet XlorD there. Again there didn't seem to be no chance against the champion, so XlorD once more crowned himself champion of ESL Meisterschaft after defeating his team mate 3-0.
The final placements of season 1 of ESL Meisterschaft 2021
1st: Daniel "XlorD" Spenst
2nd: Michael "EnTe" Braaz
3rd: Domenic "WaN" Nimz