Announcing the 2019/2020 Rocket League lineup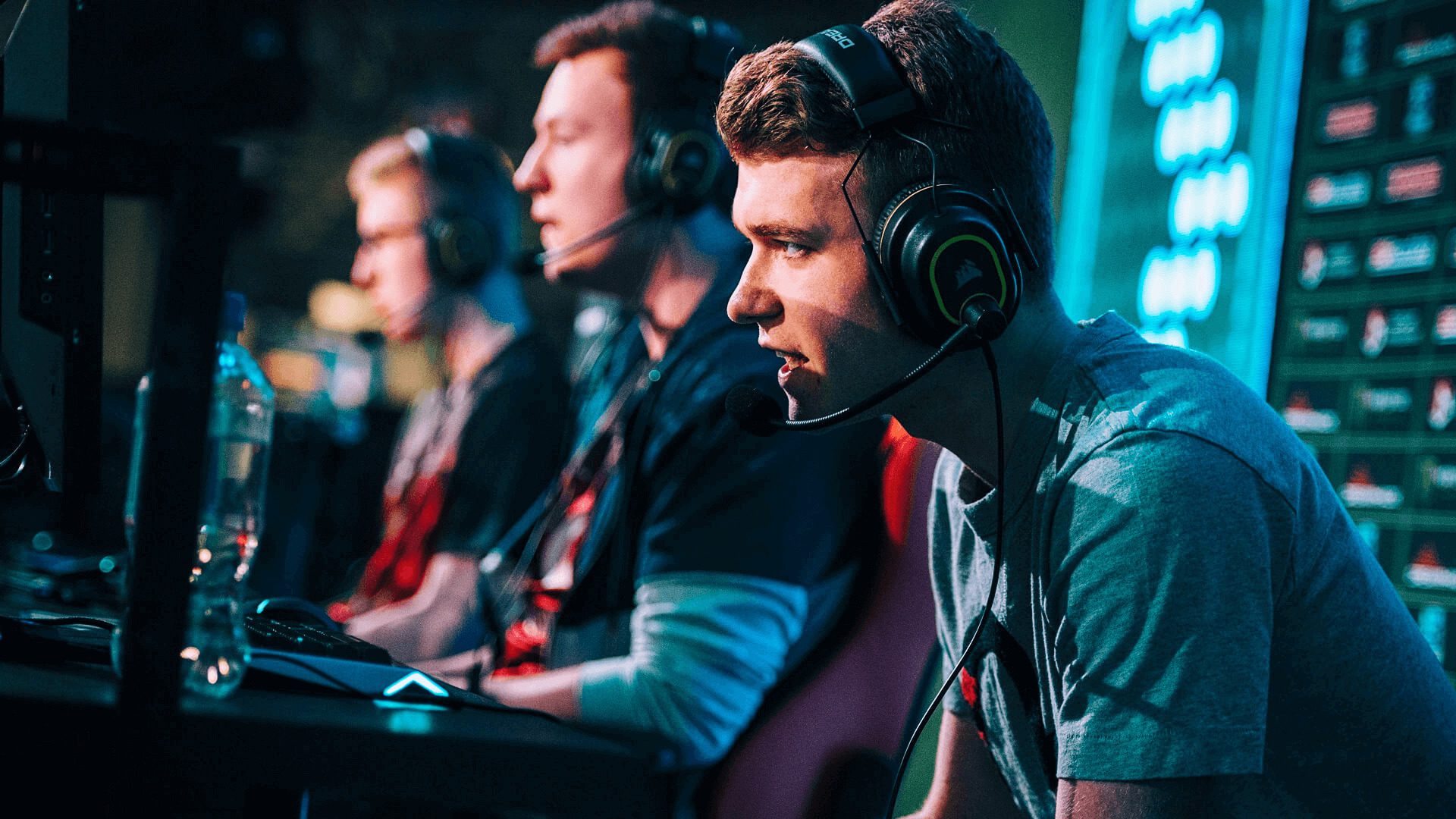 Rocket League at mousesports is back to kick off the Rocket League Championship Series season 8! We're excited to announce our new roster: Linus "al0t" Möllergren returns with his mousesports jersey and will be joined by the former "The Bricks" core, Jack "Speed" Packwood-Clarke and Francesco "kuxir97" Cinquemani.
Rocket League has been a great esports title for mousesports in the past, thus with the last season coming to an end, we started preparing a strong and dynamic team for season 8. Therefore, we welcome Francesco "kuxir97" Cinquemani from Sicily and British Jack "Speed" Packwood-Clarke, to battle alongside the remaining mousesports member Linus "al0t" Möllergren. Linus and Jack already proved their ability to work together with a great run at DreamHack Dallas earlier this year and continued developing the team synergy with Francesco at the Pro Circuit Event in Valencia, finishing on 3rd place.
From today on, the team will be rocking the mousesports colors and they're more than excited with regard to their first challenge at the DreamHack Montréal tournament this upcoming weekend. "I am very happy with our new team and can't wait for the new RLCS to start", says mousesports CEO Stefan Wendt. "Rocket League is a very important part of our organization and with our new additions I think we will continue to make some waves in the community."
The official Rocket League game client has  incorporated the esports shop, where you can directly support the mousesports RL team with your purchases. Show your support for the team by equipping your ride to Grand Champion with mouz-themed skins. The many well-designed items, range from decals for the Octane and Dominus, very rare wheels and player banners – there are plenty of options to showboat your favorite teams' colors in your next game!
mousesports Rocket League
– Linus "al0t" Möllergren
– Francesco "mouz kuxir97" Cinquemani
– Jack "mouz Speed" Packwood-Clarke
"Francesco, Linus and I are beyond excited to finally announce that we have signed with mousesports. To compete for such a well-respected and prestigious organization is a dream come true for all of us and we look forward to a very bright future" - mouz Speed