Amazing is back with eagerness to win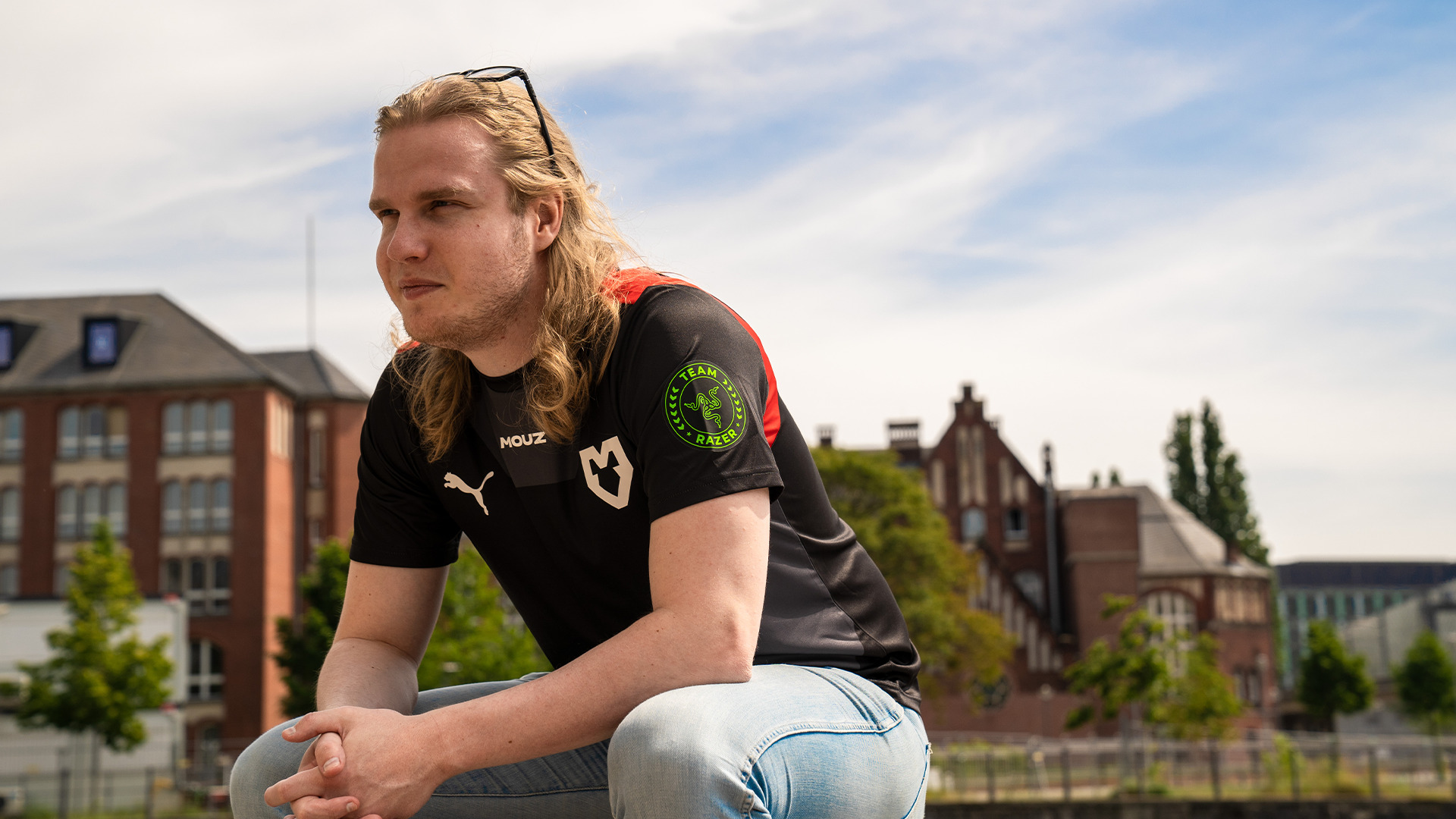 We welcome Maurice "Amazing" Stückenschneider not only to MOUZ but also back to League of Legends esports. The German legend returns after three years away from competition. He has overcome his health issues and feels ready to come back to the pro scene.
We are happy to have such an experienced player on the MOUZ League of Legends roster. At MOUZ he will continue his career and keep pushing the boundaries of the Jungler position in a highly motivated environment. He has many years of hands-on experience and thinks that the roster has a lot of potential. Amazing will pick up the key role of the Jungler again, which he played with great confidence during his career.
The German played successfully for 10 years in major leagues, where he got twice into the top eight at Worlds, was once NA LCS champion, and three times LCS Runner-up in the EU region. He started his career in 2012 with Team Acer and played for teams like TSM, Fnatic, and Schalke 04 throughout his pro career.
After Season 6, he spent some time in the US. Upon his return, it all started to turn for the worse, according to Maurice. At first, he thought it was a series of unfortunate events. He sustained a head and hip injury from a fall, a sinus infection, and a stomach infection all at the same time. However, when he started working at Fnatic, it kept getting worse. Sleep issues started to plague the German, as he only got two hours of sleep before playing important matches or long days of practice. Determined to improve his health issues, he visited countless doctors, without getting a satisfying diagnosis or solution for his problems.
Towards summer split he knew this needs to stop. "Everything broke apart from me within a year. After playing in the high leagues, suddenly everything is being taken away.", he states.
Frustrated that he didn't get the medical help he hoped for, Maurice looked for further guidance by visiting even more doctors until he finally got presented with a solution. Maurice was diagnosed with Hashimoto's thyroiditis, an autoimmune disease. He started to take thyroid medication and doctors kept running tests. He still had to go to the doctor regularly for half a year to take tests and his body was vulnerable for infections during that process. With Maurice gaining back his health, he's ready to get his mind fully into League of Legends and competition again: "I've been finally feeling like I'm back. My head is really there and I'm mentally in a state where I can tolerate it. I'm trying to lead relationships again because my health is not in the way anymore. I'm happy to exist again."
We're happy to support and work with Maurice for the upcoming Prime League Season, giving him a chance in a highly competitive environment and improve our entire team with his approach and attitude towards League of Legends.
Click this link to download the Press Kit for Amazing.
Amazing

I'm happy to exist again
"Everything broke apart from me within a year. After playing in the high leagues, suddenly everything is being taken away. I've been finally feeling like I'm back. My head is really there and I'm mentally in a state where I can tolerate it. I'm trying to lead relationships again because my health is not in the way anymore. I'm happy to exist again."